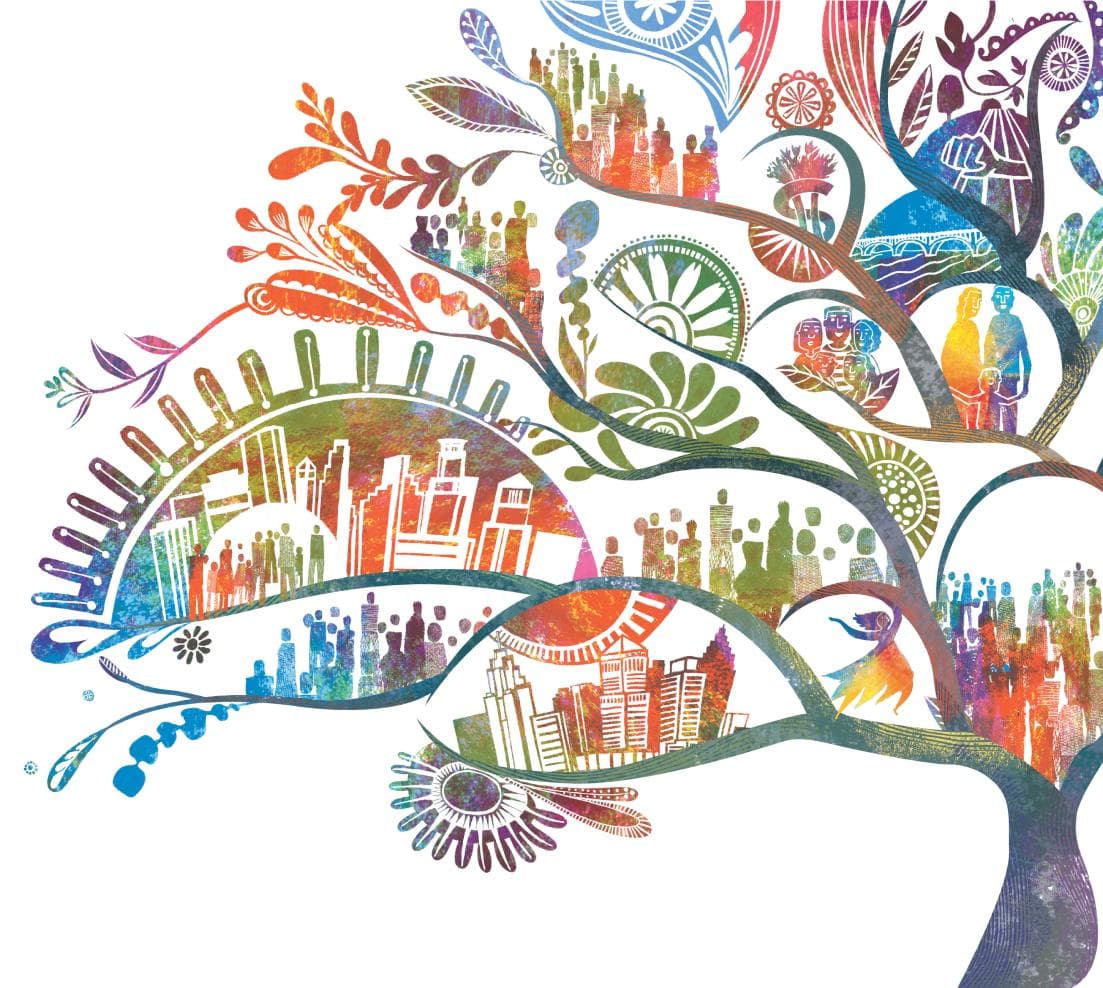 Inside Out & Outside In
Equity: Organic to Our Mission
Our equity journey, both inside and out
Welcome to our 2019 Annual Report, which charts how Kresge adopted a sixth value — equity — to infuse the principles of fairness and justice into every facet of our grantmaking, social investing and operations. We are raising consciousness about what equity means, and what it requires of us both in our work in cities and within our own four walls.
Read the Full Statement
Explore the Stories
Mothers Lead the Way for Mobility
Springboard to Opportunities helps people in subsidized housing reach their goals.
Read the story
Letter from the Board Chair: What's Going On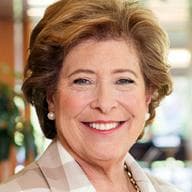 In response to the ongoing COVID-19 crisis and summer of racial unrest, Rosen writes that Kresge "has the unique privilege and therefore an abiding obligation to deploy all our resources — human, financial and reputational — to be a part of the solution."
Read Elaine's Full Letter
Letter from Rip Rapson: The Tipping Point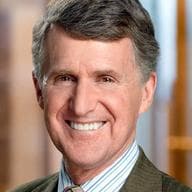 President & CEO Rip Rapson writes about the state of American cities in the wake of COVID-19 and national civil unrest and examines Detroit's resolve to frame how other cities might find their way through these challenges.
Read Rip's Full Letter
2019 Financial Report
Our primary investment objective is to preserve and grow our endowment by generating returns greater than our spending on grants, social investments, administrative costs and inflation. We believe measuring our performance over market cycles of at least five years is appropriate. For the five years ending December 31, 2019, the endowment returned 5.6% annually, below our spending plus inflation target of 7.3%. In 2019, the Board of Trustees approved 656 grants totaling $165.7 million. In addition, we made nine social investment commitments totaling $52.1 million through program-related investments, equity investments and guarantees.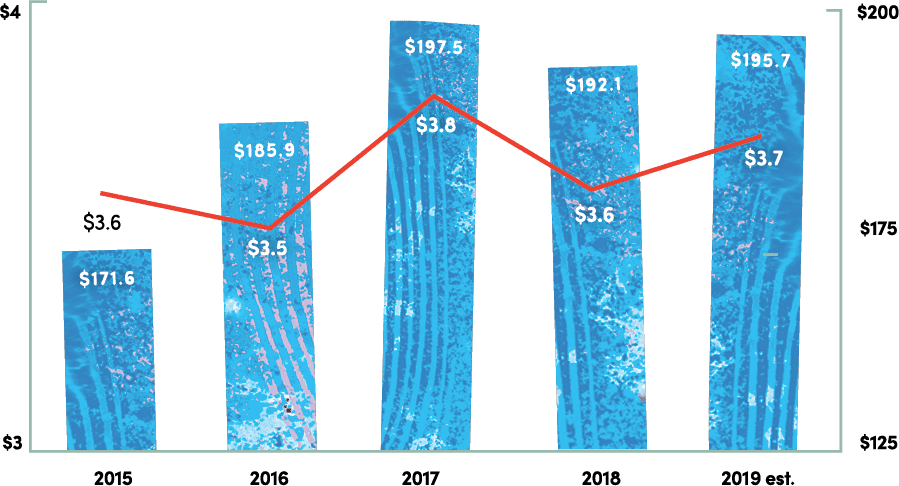 Operationalizing Equity Inside Out
As part of the foundation's diversity, equity and inclusion journey, several Kresge staff departments and cross-team work groups initiated critical examinations in 2019 of the values, implicit biases, policies and practices that drive operational decisions, including:
The Investment Office launched the 25% by '25 initiative, a commitment to ensure that by 2025, 25% of the foundation's U.S. assets will be invested with firms owned by women and people of color. The team has also worked internally to revamp recruiting and hiring practices to ensure more diverse and inclusive candidate pools and is encouraging others in the philanthropy and finance sectors to do the same.
With significant support from the Finance team, the foundation began to reevaluate vendor contracting and hiring practices. Analyzing past vendor contracts, Kresge conducted a survey of vendors of all sizes to learn more about workforce demographics and other inputs as well as their efforts to promote diversity, equity and inclusion. Plans are underway to gain greater internal insight and aggregate data to guide how to best implement new vendor processes.
In her newly appointed role as president of the Foundation Financial Officers Group (FFOG), a nonprofit organization of financial and investment officers of large private foundations, Kresge's Amy Robinson has adopted a learning agenda to help the group probe what operationalizing diversity, equity and inclusion looks like. In parallel, the group is evaluating how FFOG can support members' work in this area within their own organizations and circles of influence.